Welter belters?
The 33rd Prizeighter tournament comes from the home of British boxing...
Last Updated: 08/04/14 10:53am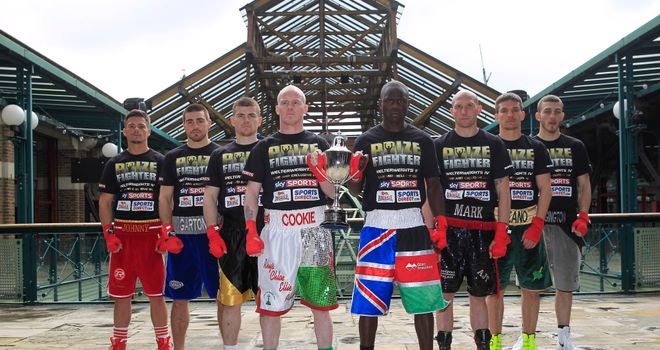 The 33rd Prizefighter tournament is coming from the home of boxing on Saturday night.
The York Hall on Bethnal Green will be packed to the rafters as another eight welterweights go in search of £32,000 and a career-changing win.
There will be some fighters you've heard of, some you haven't - but all will be in the hunt.
Prizefigher is live on Sky Sports, with Johnny Nelson presenting from ringside with Glenn McCrory and Spencer Oliver offering their analysis on what is always a rollercoaster ride.
So to see the names and fit the faces to the eight Prizefighter welterweights, scroll down and see who is in action...
DEAN BYRNE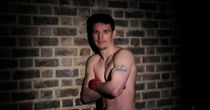 From: Dublin
Age: 29
Record: 16-3-1 (KO6)
Nickname: Irish Lightning
Did you know: He produced a surprise result in 2012, holding Kell Brook victim Carson Jones to a draw. It was the American's first fight since the controversial loss in his first meeting with Brook and he was due to take on Lee Purdy, but a late withdrawal threw Byrne into an eight-rounder and he took his chance to impress.
JASON COOK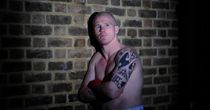 From: Maesteg
Age: 39
Record: 30-5-1 (KO16)
Nickname: The Power
Did you know: Cook was crowned European lightweight champion by knocking out Sandro Casamonica in Italy in August 2002 - as a late replacement for Bobby Vanzie!
JOHNNY COYLE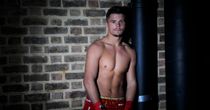 From: Stanford-le-Hope
Age: 20
Record: 4-0-1 (KO2)
Nickhname: -
Did you know: All four of his professional fights have taken place at York Hall, Bethnal Green, making this five out of five for the southpaw.
MARK DOUGLAS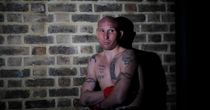 From: Reading
Age: 29
Record: 8-3 (KO4)
Nickname:
Did you know: Took on Lee Purdy in a Southern Area welterweight title fight in 2009 but was stopped in the fourth due to a dislocated shoulder and took four years out before returning to the ring in April 2013.
SAM EGGINGTON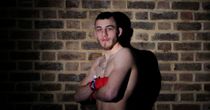 From: Stourbridge
Age: 20
Record: 8-1 (KO3)
Nickname: The Savage
Did you know: His only defeat in eight professional fights came in welterweight Prizefighter last year, in Wolverhampton, and it was the first round! He was beaten by Dale Evans who went on to lose in the final.
JOHNNY GARTON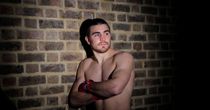 From: Peckham
Age: 27
Record: 11-0 (KO1)
Nickname: The Pexican
Did you know: His nickname is an obvious combination but only his last two wins have come against opponents with winning records – Laszlo Fazkas (16-8-1) over eight and then Stanislav Nenkov (7-4) over six.
PADDY GALLAGHER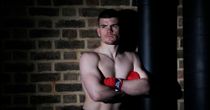 From: Belfast
Age: 24
Record: 4-0 (KO3)
Nickame:
Did you know: The boy from Belfast is unbeaten but is best known for beating Callum Smith in the Commonwealth Games welterweight final in New Delhi, scooping the gold medal with an impressive 11-6 success.
ERICK OCHIEN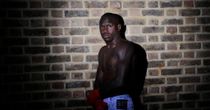 From: Stoke Newington
Age: 26
Record: 14-4 (KO4)
Nickname: The Eagle
Did you know: He grew up in Kenya watching and sparring with uncle Nicodemus Odore, who won a Commonwealth Games silver medal in 1990. Erick is now trained by Brian Lawrence and former European and British bantamweight champion Ian Napa. 
All Prizefighter pictures © Lawrence Lustig