Frank Warren: an apology
Last Updated: 23/09/13 2:59pm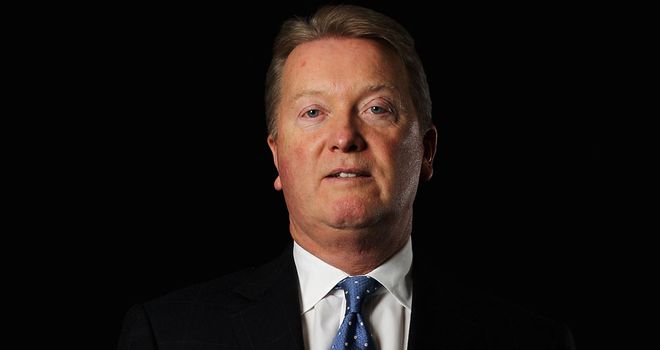 In an article published on our website on Thursday 5th September, we discussed the career of boxer Callum Johnson to date and reported his claims that he had been let down by his promoter Frank Warren to the extent that his career had been put in jeopardy and he had struggled mentally.
We did not contact Mr Warren before publication. He subsequently refuted any suggestion made by Callum Johnson and tells us that when Mr Johnson confirmed he was fit to fight, fights were arranged for him, from which he subsequently withdrew.
Mr Warren informs us that he takes his responsibilities as a boxing promoter and manager very seriously and his first priority was the health and wellbeing of Callum Johnson. We apologise to Mr Warren.