Chisora keen to move on
British heavyweight eyeing redemption, starting with win over Haye
Last Updated: July 13, 2012 3:15pm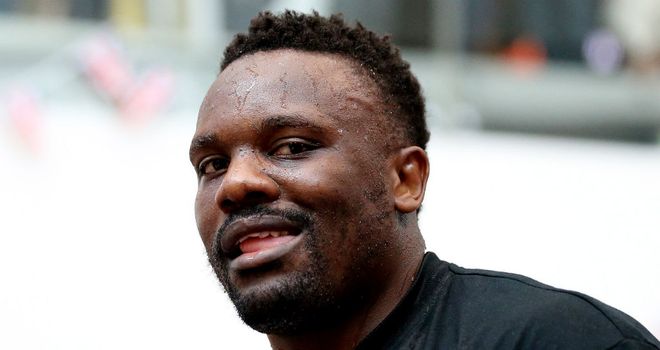 Dereck Chisora: takes on David Haye over 10 rounds at Upton Park
Dereck Chisora is determined to repair his damaged reputation when he takes on David Haye at Upton Park on Saturday.
Chisora threatened to shoot and burn Haye as they clashed in Munich in February, behaviour that detracted from his impressive performance in losing on points to Vitali Klitschko.
But the 28-year-old believes the time has come to move on and gain revenge on Haye in the ring.
"What happened after the fight took away a lot from my performance," said the former British and Commonwealth heavyweight champion.
"You know everybody painted me with a bad name, but I'll restore my name after this fight. I apologise for saying I'll shoot David Haye - I've never even owned a gun - but the rest of it I don't regret."
Chisora was also critical of the way Haye used a broken toe as an excuse for losing on points to Wladimir Klitschko.
"If Haye took his beating like a man and admitted he had lost to a great champion, the British people would have been more accepting," added Chisora.
"Don't make excuses about your toe. That was embarrassing for him and his whole family. I respect David as a fighter, as a man I don't."