Inside the Huddle
Listen to the latest podcast as Neil Reynolds and Jeff Reinebold look ahead to the NFL Draft.
Last Updated: 03/05/14 9:45am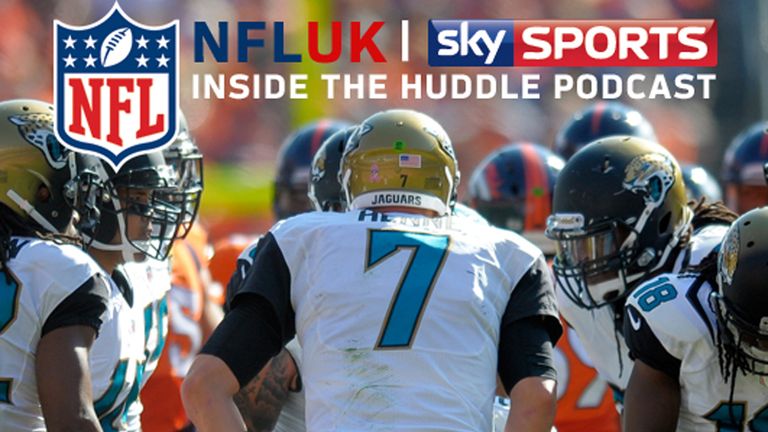 Check out the latest episode of the 'Inside the Huddle' podcast featuring Sky Sports' very own Neil Reynolds and Jeff Reinebold.
The podcast will be available each and every week right here on skysports.com, so make sure you keep right up to date with all the latest news from across the pond.
This week, Neil and Jeff look at the best offensive players available in this year's draft.
CLICK HERE TO LISTEN VIA ITUNES
CLICK HERE TO DOWNLOAD THE PODCAST
SOUNDCLOUD
Or if you want to listen right here then just hit play on the link below to listen on our Sky Sports News Radio soundcloud page.