Miami Dolphins safety Don Jones fined over Michael Sam tweet
Miami Dolphins safety Don Jones has been fined an undisclosed amount after sending a negative tweet about Michael Sam.
Last Updated: 14/05/14 11:09am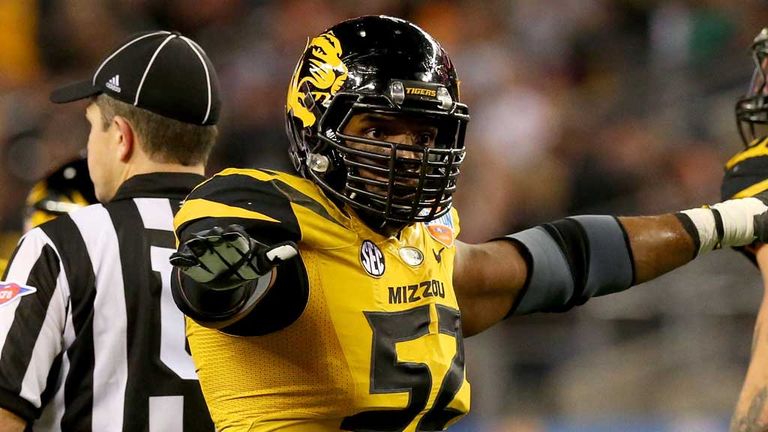 Shortly after the St Louis Rams took Sam in the seventh round of the draft on Saturday, Jones tweeted "OMG" and "Horrible."
The tweets were taken down a short time later and Jones apologised for his comments on Sunday.
He said: "I want to apologise to Michael Sam for the inappropriate comments that I made last night on social media, I take full responsibility for them and I regret that these tweets took away from his draft moment.
"I remember last year when I was drafted in the seventh round and all of the emotions and happiness I felt when I received the call that gave me an opportunity to play for an NFL team and I wish him all the best in his NFL career."
The Dolphins have excluded Jones from all team activities until he completes training related to his tweets.
The organisation reacted swiftly to Jones' comments in the wake of the team's bullying scandal last year, which inspired a nationwide debate about workplace harassment.
Miami head coach Joe Philbin said: "The tweets were inappropriate and unacceptable, and we regret the negative impact these comments had on such an important weekend for the NFL.
"We will continue to emphasise and educate our players that these statements will not be tolerated."