NFL: Ken Whisenhunt gets second head coaching chance with Tennessee Titans
Tennessee Titans have named Ken Whisenhunt as their new head coach.
Last Updated: 14/01/14 6:21pm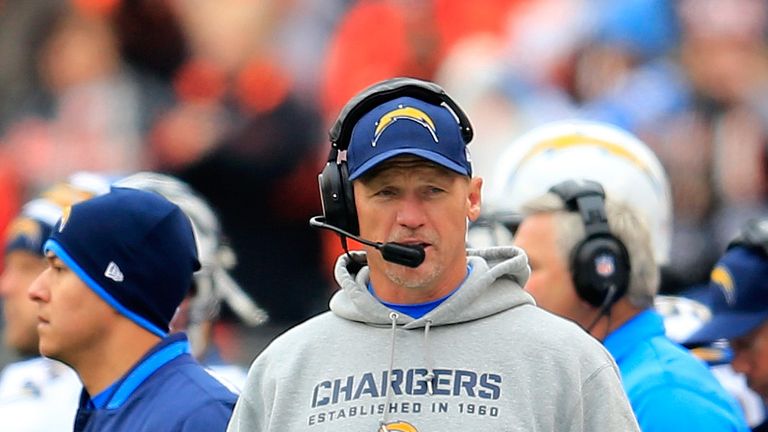 Whisenhunt, 51, spent six years in charge of Arizona Cardinals from 2007-2012 and led them to Super Bowl XLIII, where they lost to Pittsburgh Steelers.
But his tenure in Phoenix ended in the sack after two 5-11 seasons out of three and he spent the last campaign as offensive co-ordinator in San Diego.
He succeeds Mike Munchak in Nashville and inherits a team that went 7-9 last season and failed to make the play-offs during Munchak's three years at the helm.
Quarterback guru
Whisenhunt has spent 17 years coaching in various roles in the NFL and has a reputation for getting the best out of quarterbacks, most recently Philip Rivers.
Those skills will be put to use on Jake Locker if the Titans choose to pick up their option on the final year of the deal Locker signed after being taken eighth overall in the 2011 draft.
"This is a big day for this franchise," said Titans president and chief executive Tommy Smith on their official website.
"Ken is a well-respected coach in this league and I am looking forward to seeing his vision become reality for this team.
"He has a history of building successful offences and took Arizona to a Super Bowl as a head coach. We all share a common goal for this team and that is to build a consistent winner."