Reason behind power outage at Super Bowl XLVII remains undetermined
The Louisiana Superdome's energy provider and stadium management have not found the cause of the Super Bowl blackout.
Last Updated: 04/02/13 11:29pm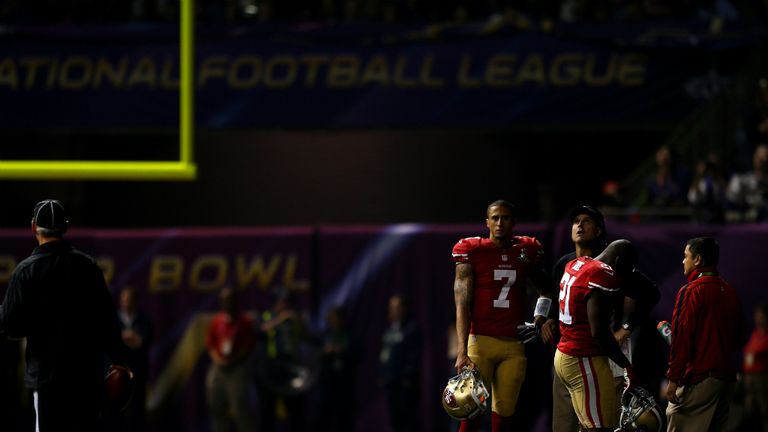 Several lights went out inside the stadium shortly after the start of the second half, causing America's premier sports event to be delayed by 35 minutes.
A piece of equipment designed to monitor electrical load sensed an abnormality with the Superdome's system, triggering an automatic cut in the power.
The reason behind the abnormality is not yet clear but NFL commissioner Roger Goodell dismissed suggestions it was connected to Beyonce's high-energy half-time show, which was conducted shortly before the power cut.
"There's no indication at all that this was caused by the half-time show," Goodell said.
"I know that's out there, that Beyonce's half-time show had something to do with it. That is not the case from anything we have at this point."
Goodell was also quick to state that the interruption will not effect the Superdome's chances of hosting Super Bowls in the future.
He added: "I fully expect that we will be back here for Super Bowls. And I hope we will be back. We want to be back."
Doug Thornton, senior vice president of the Superdome's management company SMG, said the half-time show was run using generated power and so did not use any of the arena's main supply.
"The half-time show, as the commissioner said, was running on 100 per cent generated power, which means it was not on our grid at all," Thornton said.
"There were no injuries, people remained calm, we had a pre-programmed announcement that was actually played. These are things that we actually drilled for."