NFL: Arizona Cardinals fire head coach Ken Whisenhunt and general manager Rod Graves
Head coach Ken Whisenhunt and general manager Rod Graves have been sacked by the Arizona Cardinals.
Last Updated: 31/12/12 7:57pm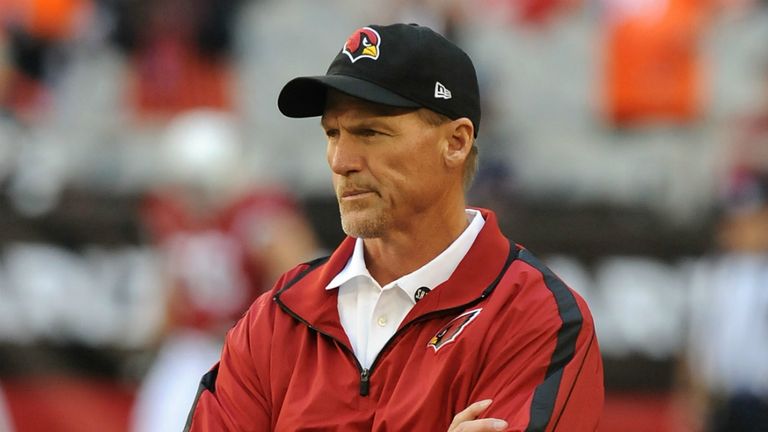 The entire offensive coaching staff who worked under Whisenhunt have also been relieved of their duties, while the defensive staff remain in place for the time being.
Whisenhunt compiled a 45-51 regular-season record in six years at the helm, including back-to-back division titles in 2008 and 2009 and defeat to Pittsburgh Steelers in Super Bowl XLIII, the franchise's maiden appearance in the season finale.
He had a year left to run on his contract but paid the price for a disastrous finish to this season, the Cards losing 11 of their last 12 games after making a 4-0 start.
Graves rose through the front office after joining the team in 1997 and had been general manager since 2007.
Defensive co-ordinator Ray Horton is expected to be a candidate to replace Whisenhunt.