NFL 2014: Alex Ferguson names 10 things he can't wait to see this season
Jadeveon Clowney, Johnny Manziel and RGIII makes our man's list...
By Alex Ferguson
Last Updated: 06/08/14 12:57pm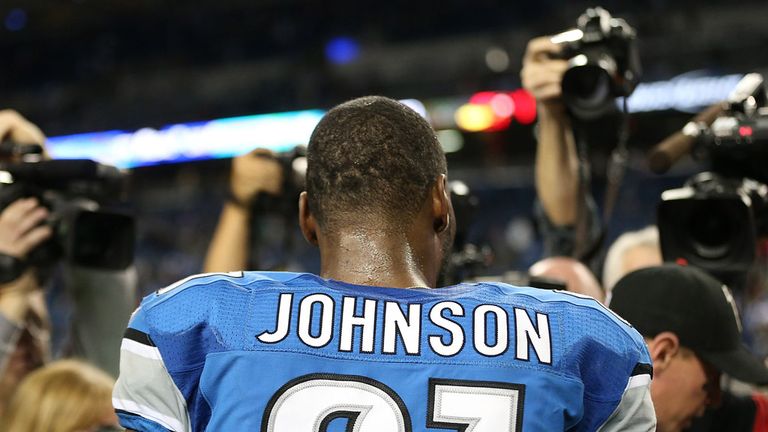 We can't wait for the start of the NFL season.
Why? Because February's Super Bowl was a blow-out, but before that, Peyton was firing bullets, and we can't wait for the chance to see if Tom, Drew, Matt or, you know, Matt can take the trophy back from King Russell in Glendale, Arizona.
skysports.com's NFL lover and part-time fantasy player Alex Ferguson gives us 10 things to look forward to next year…
1) Jadeveon Clowney
The size. The speed. The brute force. We can't wait to see the new defensive tackle and his partner JJ Watt wreak havoc on offensive lines all over the nation. He's definitely going to make Houston better. Then again, Houston couldn't have been a lot worse this year. Next stop? An offense would be nice. Maybe they'll get that with new coach Bill O'Brien, who did a great job at Penn State last year, turning one of the team's worst QBs into a player who actually played some games for the Raiders – Matt McGloin.
Do I think there should be a NFL team in London? Maybe not. Do I think these games have been a fantastic thing for London – both as a city and everything that goes with it? Yep!
Alex Ferguson
2) London NFL
We can't wait for the London fixtures this year, which will include Miami vs Oakland, Detroit vs Atlanta, and Dallas vs Jacksonville. Blake Bortles (Jags), Khalil Mack (Raiders) will be just two of the rookies worth watching. Oh, and there's also Matt Ryan and Megatron. And, er, Tony Romo, who's an adventure in himself. Do I think there should be a NFL team in London? Maybe not. Do I think these games have been a fantastic thing for London – both as a city and everything that goes with it? Yep!
3) Johnny Football vs The world
He didn't have a great practice and the Browns management aren't exactly loving his behaviour. But get this: If given the chance, he'll make a lot of very good defences look utterly stupid. The boy's a playmaker. He's just got to be given the chance. He is NOT the pocket-passing QB and nor should he be. Only Cleveland could coach greatness out of him.
4) Great defences
Welcome back Seattle and San Francisco. And Carolina. And Cincy. And if Calvin Pace is to be believed... The Jets. Good, solid hitting coming to a crowd near you. Now could they teach the rest of the league how to tackle properly? It seems that the art of tackling has disappeared, and I really don't know why. A lot of people will try and quote me the 'new' spread offences. I would argue that it's lower practices and a lack of technology that goes into simulated hitting. Wow. I've got an invention in mind there…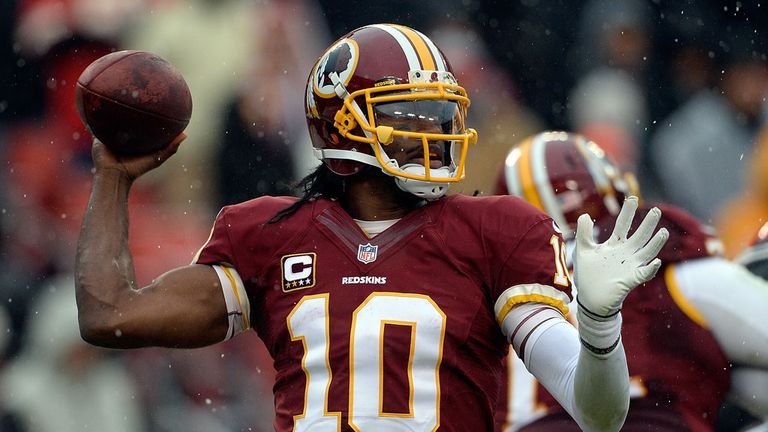 5) The return of RG3
Robert Griffin III was one of the most exciting things in the NFL until he got hurt. We can't wait for him to bamboozle defences all year long...if he stays healthy.
6) The Megatron Show
Because of Calvin Johnson, and QB Matt Stafford, Detroit's suddenly a tourist destination in winter. Or at least it should be. His grabs will be more worth watching than Transformers 4 was, we can assure you!! Seriously though, Johnson's the best receiver in the league, and even though we love Larry Fitzgerald, it's still a Megatron World and we all live in it. Can't wait to see you in London, Calvin!!
7) The issue with the Redskins to get resolved
Last year's biggest story was about the Washington Redskins and whether they should have been called the 'Redskins' because of the fact that the nickname is degrading the country's Native American population. It's still a sticky subject, and we think the situation will be resolved this year.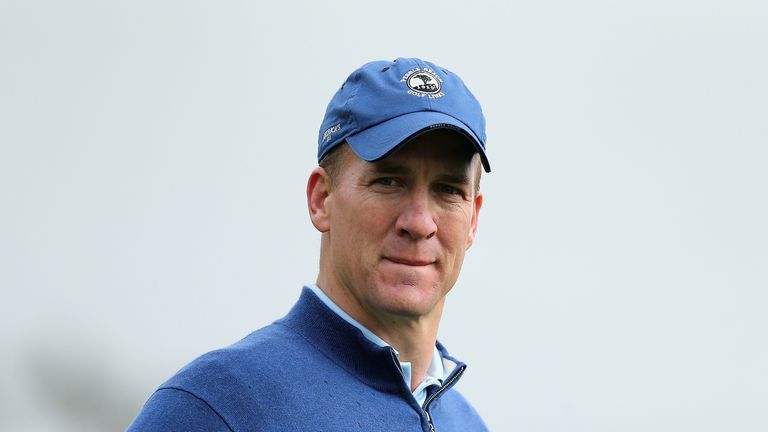 8) The Mannings
Peyton Manning's Super Bowl pretty much matched up with Eli Manning's regular NFL season: Absolutely disastrous. Well, this year we can't wait for Eli's redemption (some critics are already asking if the 'Age of Eli' is over), or Peyton Manning's second Super Bowl ring. Anyway, the Mannings make the NFL more interesting.
9) The other big-time guys
Tom Brady, Drew Brees, Aaron Rodgers, Larry Fitzgerald, and all the others? You make this league a heck of a lot more exciting.
10) The conclusion of the concussion issue
The NFL reached a settlement with former players in a case that paid the plaintiffs a small matter of $765m in August 2013. Judge Anita Brody didn't like the deal, saying that the cap on payments might not allow former players to get the treatment that they needed for the duration that the settlement specified. This deal removes the cap, according to reports. We just want the issue to be OVER.